Princess Badiya bint Ali, who died aged 100 in London on Saturday, was the aunt of King Faisal II
She took refuge in Saudi embassy in Baghdad after royal family was eliminated in 1958 coup
When Princess Badiya bint Ali spoke in her later years about the coup that killed much of her family and brought an end to Iraq's monarchy, she would still be moved to tears.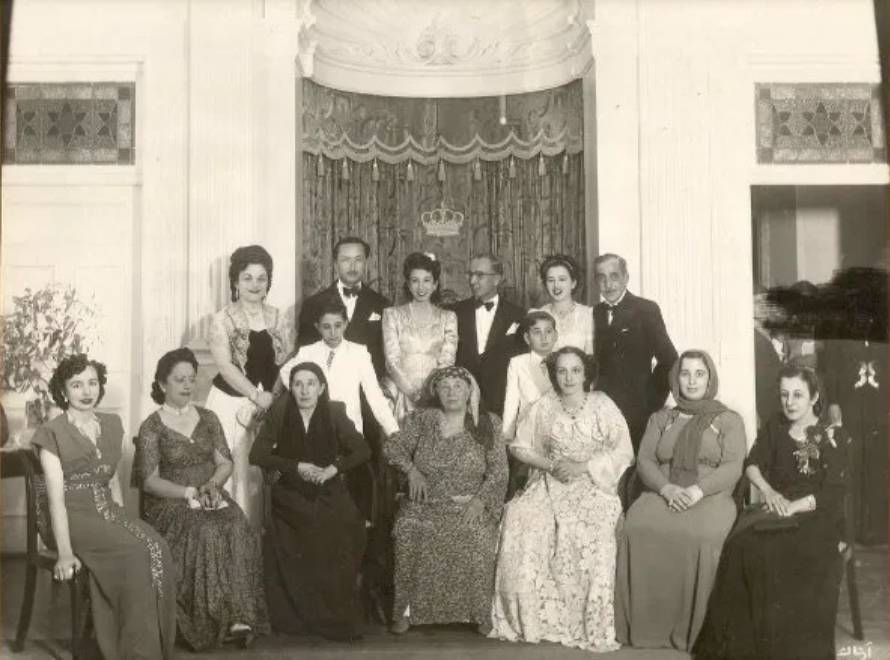 She watched, terrified, from the balcony of a building in another part of Baghdad as smoke rose from the Rihab Palace on July 14, 1958.
Princess Badiya, who died peacefully aged 100 in London on Saturday, was the last surviving princess of Iraq.
Hashemite lineage
Princess Badiya was a member of the Hashemite monarchy established in Iraq by King Faisal I in 1921.
The Hashemites say that they can trace their lineage back to Prophet Muhammad (peace be upon him).
Her death marks an end to a tumultuous chapter in Middle East history that took her from a childhood in Makkah to the grand palaces of the region's capitals and into exile in the UK.